WordPress is a versatile and user-friendly platform for building websites and blogs. It allows you to create stunning and functional websites without needing to be a coding expert. One of the best practices in WordPress development is using child themes.
In today's digital age, having a strong online presence is crucial for individuals and businesses alike. Websites serve as a virtual storefront, providing a platform to showcase your ideas, products, or services to the world. Understanding the fundamentals of web
In the dynamic realm of web development, elevating websites with exceptional user experience (UX) design emerges as a crucial ingredient in crafting websites that truly resonate with visitors. UX design revolves around creating digital experiences that are instinctive, efficient, and
In an ever-evolving era of digital technology and communication, web content trends play a crucial role in creating engaging and relevant user experiences. The year 2023 brings with it a number of innovative trends that combine Artificial Intelligence (AI), enhanced
Although the term SEO is becoming more popular, not everyone knows what its definition is. Also, only a few of those people really understand its meaning and especially its importance. Through this article, we want to answer the most frequently
Although it does not seem to be feasible, you can overcome your main competitors with the help of your website. What do you need? A web site to impose on the online environment both through design and accessibility to information.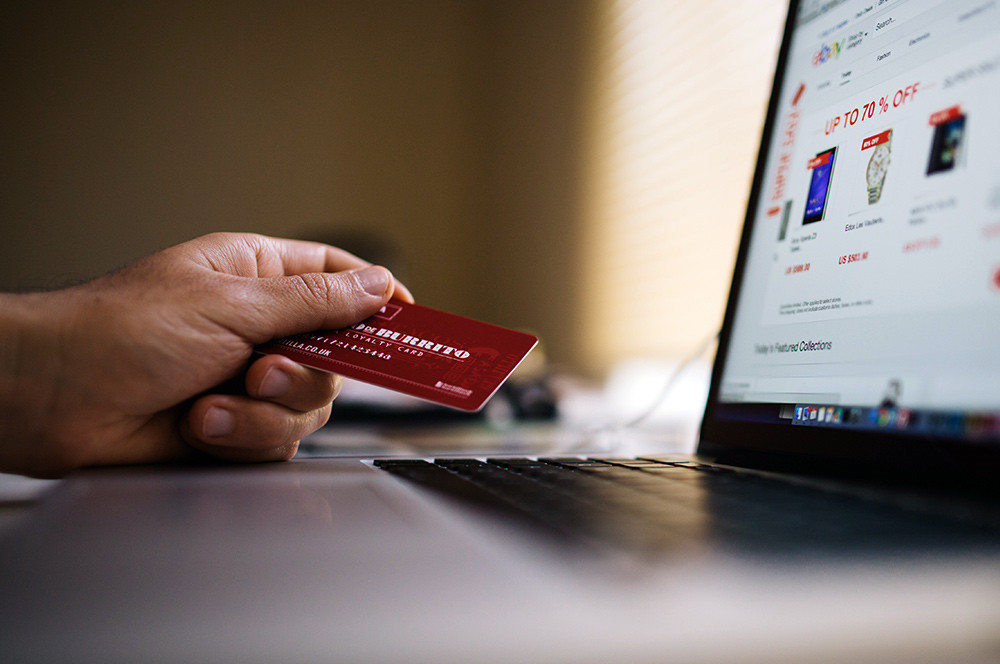 If you ever thought about investing in an online store but you weren't sure if it's a good idea, then this article is for you. We are going to present you 10 advantages of this kind of business, hoping that